Fall Convention 2020

CPP Crash Course

Image Competition 2020

Aly Elliott

Jose Quintanilla

Image Collage Competition

Image Salon Winners

Dusty Doddridge

April Lloyd

Jason Lloyd

COVID-19 and TNPPA


We are continuing to monitor the COVID-19 situation. We want you to know that the health and safety of our members are of the utmost importance to us.

We are hopeful to continue our Fall Convention in Chapel Hill at Henry Horton State Park as planned, however, if the situation necessitates the cancellation of additional in-person events, it is our intent to proceed as planned by converting once again to an online platform which will include the annual Collage Competition.

We appreciate your continued support and understanding as we navigate this together.

PPA:

https://www.ppa.com/inittogether/

Tennessee Department of Health:

https://www.tn.gov/health/cedep/ncov.html

CDC:

https://www.cdc.gov/coronavirus/2019-ncov/index.html

World Health Organization:

https://www.who.int/health-topics/coronavirus

World Meter:

https://www.worldometers.info/coronavirus/

PPA has dues relief and reduced imaging fees, check it out here:

https://www.ppa.com/inittogether/relief-package?fbclid=IwAR1WaIzUQ8hnxJYjx51RgD6DU-WKfzO57uqMGLcjtz5QEVD9qvmxGzGaKv4


Spring Workshop 2020

Chuck Arlund

Auction Time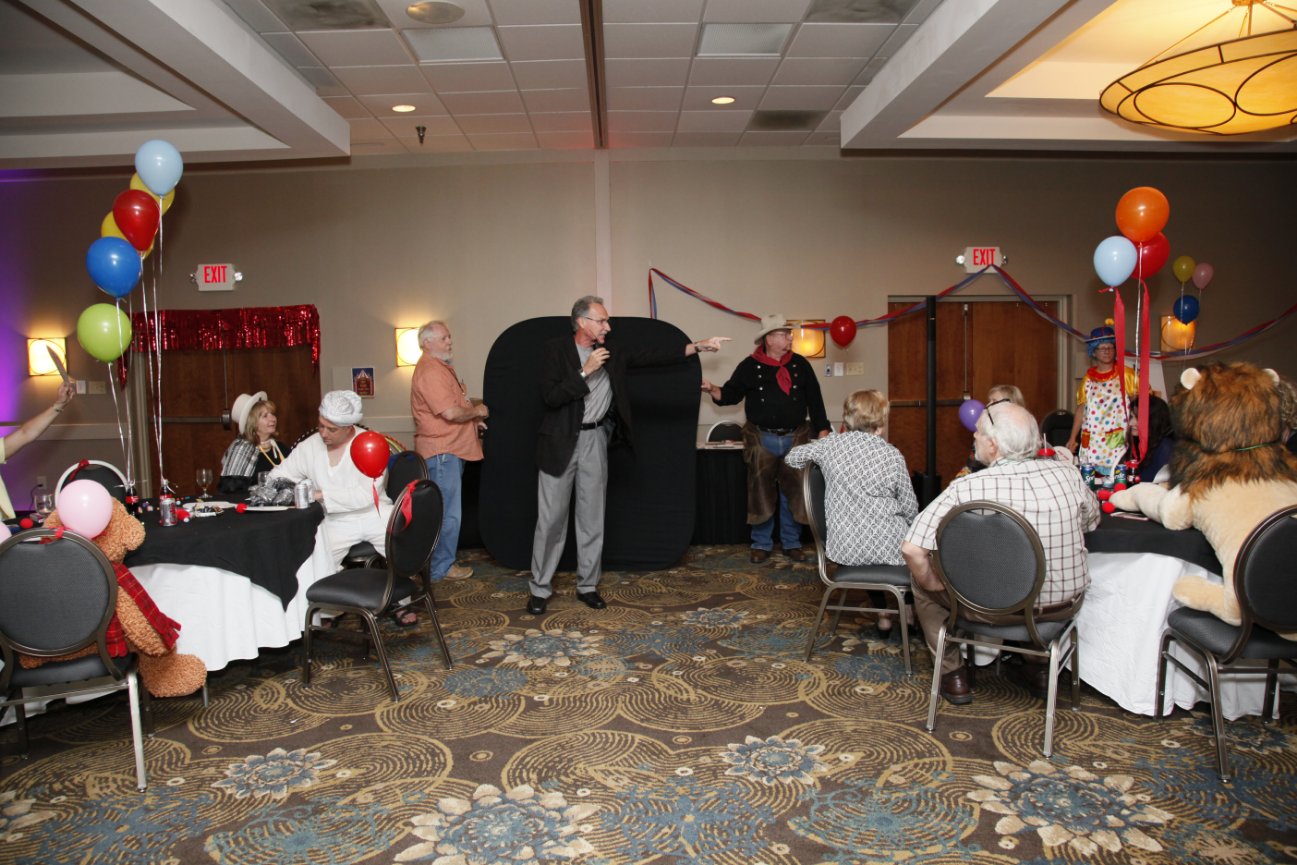 Hey bidder, bidder, bidder! Grab your auction paddle and bid on some amazing products donated from some of the TOP industry labs, album, retouching, website, and equipment companies in the industry! You can bid on items and get them for some incredible discounts! We LOVE our vendors who support TNPPA, so please use the items that they have donated for the auction that you buy and give them some business! You will be thrilled you did! It may come in handy with that big shoot you've been editing!
We also have a Member Auction portion of the auction which is a crowd favorite! Members are encouraged to bring your gently used gear, props, backgrounds, furniture, lighting, etc. and sell it for cash! That's right, TNPPA will pay you 80 percent of what the item sells for and write you a big fat check that night! How cool is that? TNPPA keeps 20 percent of the sales price as commission which goes to help pay for the cost of the speaker programs and future events to better educate you in your continued education! Plus, its fun to watch those who bid against each other!
Anyone wishing to bring items to sell at the Auction should bring your auction items to the auction 15 min. before the auction to register your items. Minimum bids may be placed for a reserve for the lowest price you will sell the item for.
Don't' forget to bring your cash or checkbook to get some great deals! All sales are final and must be paid for before the item can be picked up the night of the auction.